Neutrality is an important pillar of Switzerland's foreign affairs and security policy. Paired with other typically Swiss features such as political independence, a strong currency and an esteemed rule of law, it contributes to our country's open and successful foreign trade policy.
However, amidst a battle between global powers and value systems, free trade is increasingly under pressure. More and more Switzerland finds itself pushed to take sides politically and economically. This poses great challenges for our country, its international-oriented economy and particularly its financial sector. Switzerland is called to draw the best possible conclusions.
Can we still consider the neutrality principle eligible? What about free trade in a politically and militarily fragmented world order? What do these developments mean for our export-oriented economy and especially for the Swiss financial centre?
We look forward to welcoming you to the 7th Private Banking Day in Basel and discuss these challenges and gripping issues with you and prestigious speakers.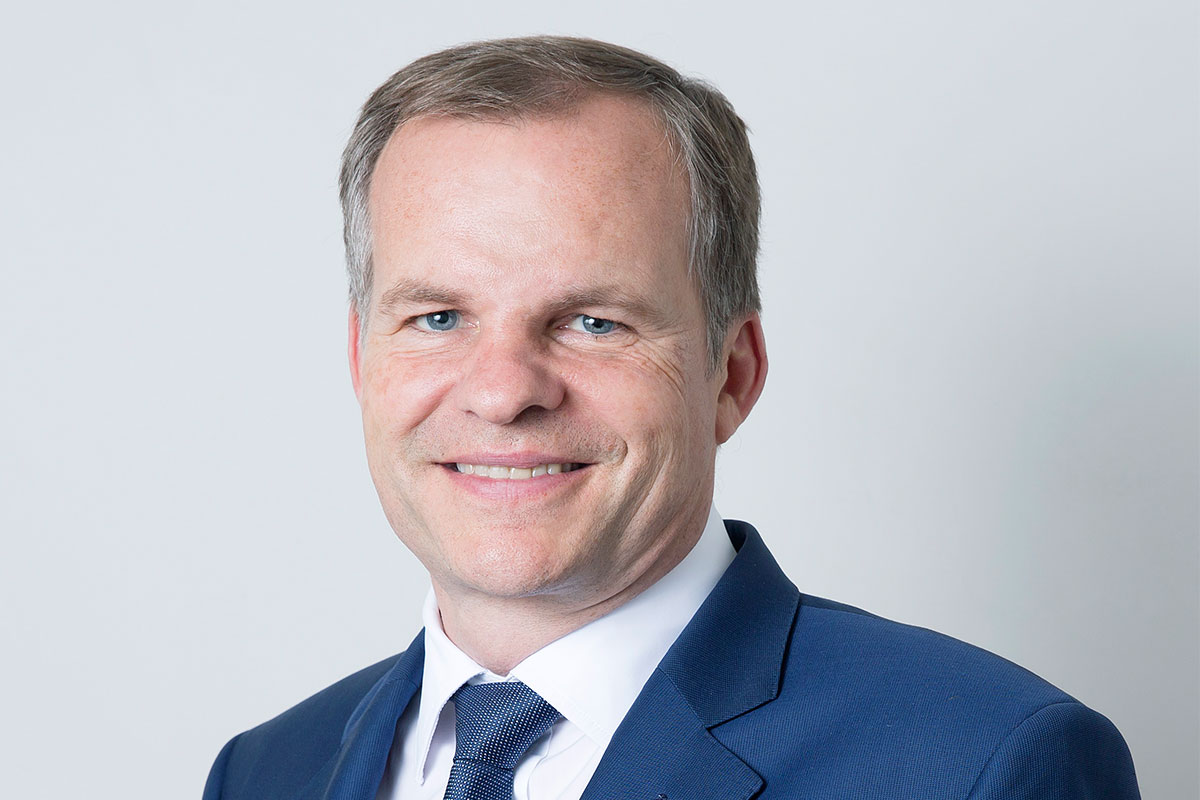 Grégoire Bordier
Chairman ABPS-VSPB
Philipp Rickenbacher
Chairman VAV-ABG
Introduction
Philipp Rickenbacher
Keynote
Europe in an uncomfortable world
Sigmar Gabriel
Panel
Impact on the business location and the neutrality policy
Simon Evenett
Jean-Marc Rickli
Monika Rühl
Elisabeth Schneider-Schneiter
Hans-Ueli Vogt
Assessment of the situation by the Federal Council
Federal Councillor Karin Keller-Sutter
Closing remarks
Grégoire Bordier
Karin Keller-Sutter
Federal Councillor
Head of the Federal Department of Finance
Sigmar Gabriel
Former Vice Chancellor and Foreign Minister of Germany
Elisabeth Schneider-Schneiter
President Basel Chamber of Commerce, National Councillor The Centre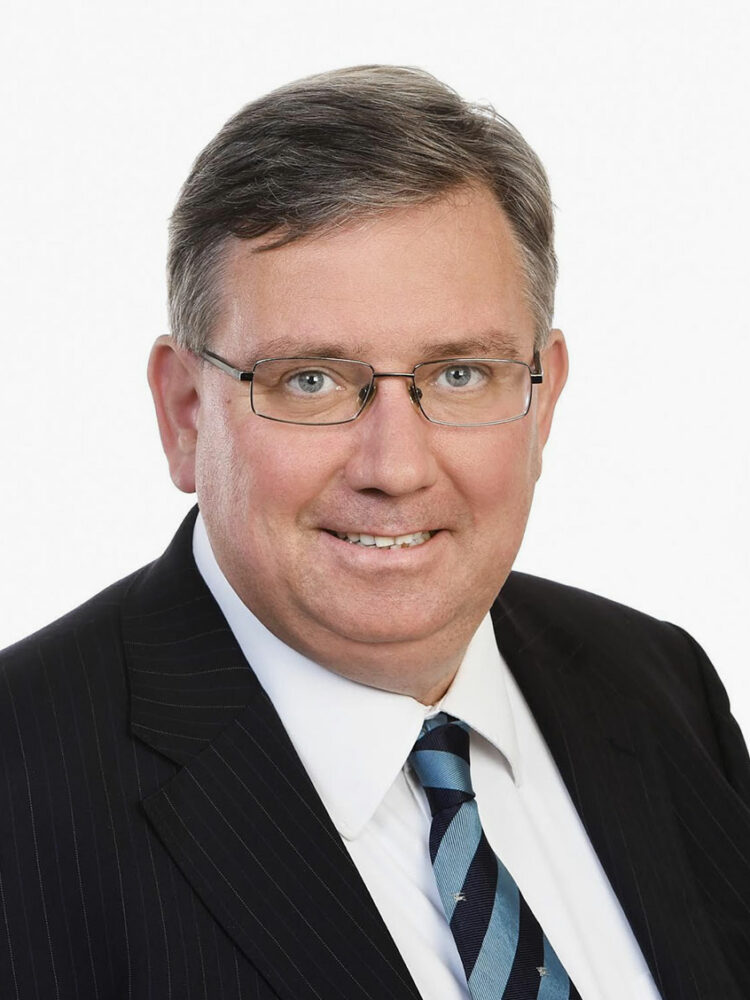 Simon Evenett
Professor of International Trade and Economic Development, University of St. Gallen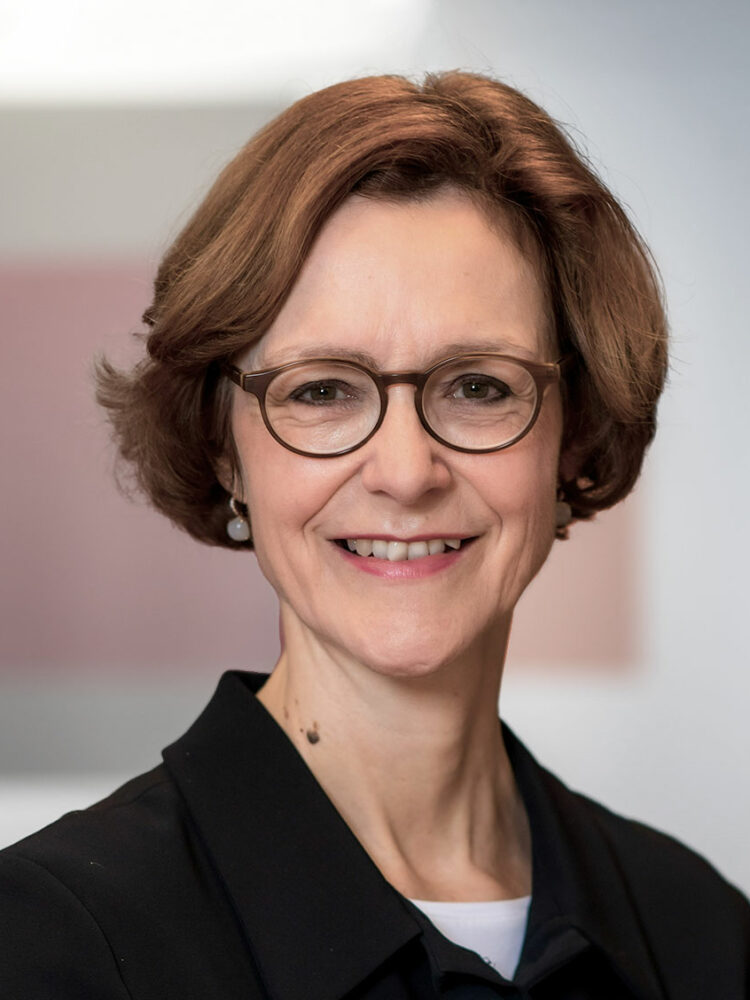 Monika Rühl
Chairwoman of the Executive Board,
economiesuisse
Jean-Marc Rickli
Head of Global and Emerging Risks,
Geneva Centre for Security Policy
Hans-Ueli Vogt
Member of the committee of the popular initiative for Swiss neutrality, former member of the National Council SVP
Grégoire Bordier
Chairman ABPS-VSPB
Managing Partner with unlimited personal liability Bordier & Cie
Philipp Rickenbacher
Chairman VAV-ABG
CEO Julius Baer
Location
Venue
Gehry Auditorium
(Novartis Campus)
Fabrikstrasse 15
4056 Basel